This April 6th promises to be a day to be remembered as it marks the first ever, International Day of Sport for Development and Peace. The United Nations initiative seeks to embody the fight for world peace by using the transformative power of sport to bring together people from all walks of life in the hopes of transcending the cultural divides that we construct to keep us apart on a daily basis.
As of date, hundreds of initiatives have been broadcasted worldwide in support of the monumental occasion. From marathons, to community sports days, people from across the globe are chipping in to 'Play for Peace'.  And as the highly anticipated day draws closer, Global Peace Foundation (GPF) – Malaysia is answering the call to contribute to the attainment of this just cause through its exciting new initiative, Sports for Peace. The event will coincide with the aims of the April 6th movement and will be the only event of its kind to take place in Malaysia this year.
Through the use of football as a tool to build, shape and test character, Midnight Football has been one of GPF – Malaysia's most renowned programmes. Over the course of 8 months, participants who struggle in formal education settings, have attitude problems, find it difficult to socialize with others, and fail to adhere to a code of discipline are transformed through a series of challenges that are presented to them through football and its teachings that go far beyond the field of play.  Football is used to inculcate a culture of patience, understanding, inclusiveness and teamwork as the various participants actually get to witness their own transformation as it is happening.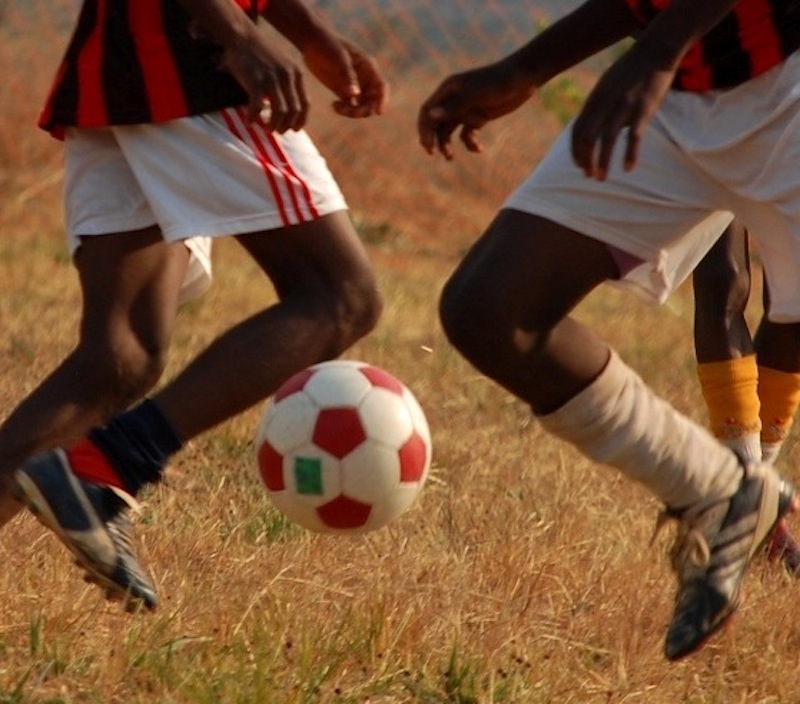 With Sports for Peace, GPF-Malaysia will once again call upon the unfathomable power of football to bring people from various nations, ethnic groups and religions to break down barriers and foster new friendships where it was once thought impossible. The football tournament will give a platform for expression, interaction and character exploration while also incorporating a fun, easy-going environment conducive to the cultural exchanges that will be taking place.
The symbol of the day is the white card. In contrast to the notorious red card, which is often brandished as a result of some form of insubordination during a match, the white card resembles peace and unity. People from all over the globe have used social media to post images of themselves holding the white card as a sign of peace in support of the United Nations' program. GPF Malaysia stands in support of this call and raises its own white card through Sports for Peace, an occasion of great fun, joy, and inclusiveness, as we continue the global movement for unquestionable harmony.