OUR BOARD MEMBERS
The Global Peace Foundation Malaysia is governed by our Board of Directors.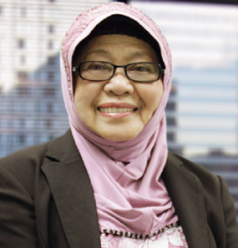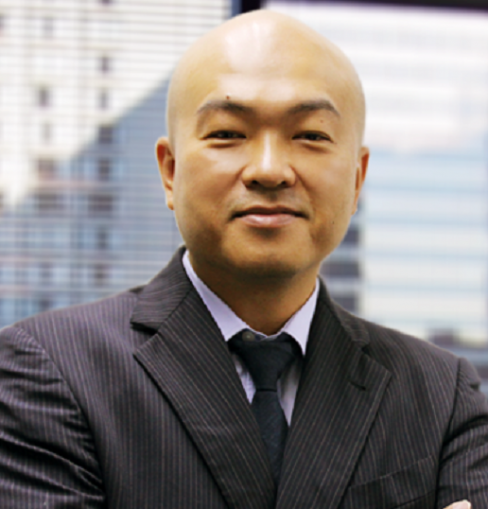 Photography, as a powerful medium of expression and communications, offers an infinite variety of perception, interpretation and execution – Ansel Adams
It's not a question of can or can't. Somethings in life you just do." – Lightning, Final Fantasy XIII
The primary human drive is not pleasure but the pursuit of what we find meaningful – Viktor Frankl
World should not decide rules for us, instead we should create our own World with our own Rules.