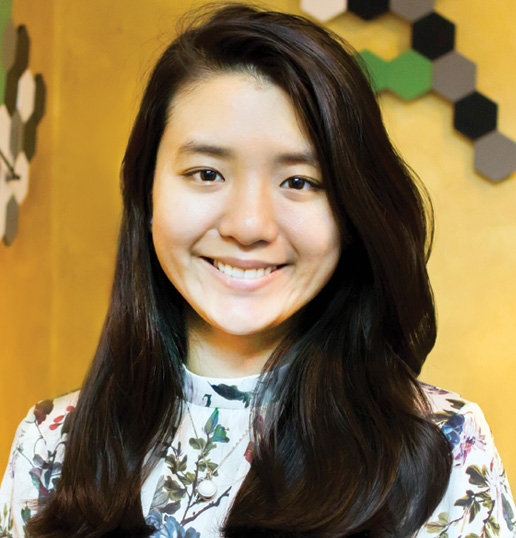 Lim Sue Roe
Biography
Sue Roe graduated from Monash University with a Bachelor of Arts, majoring in journalism. She did half of her course in Kuala Lumpur and completed the other half in Melbourne, Australia.
Life Quote: Being brave doesn't mean you aren't scared. Being brave means you are scared, really scared, badly scared, and you do the right thing anyway. – Coraline by Neil Gaiman
Sue Roe truly believes in the power of words and photography, that it can change people, and eventually the world. She resonate to the values of Global Peace Foundation at a fundamental level and trusts that through Global Peace Foundation, she can use the power of words and photography for the betterment of the world.
Fun Fact: Memorizes movie scripts unintentionally and subconsciously.
When she has no plans, Sue Roe is always thinking about the next destination she wants to travel to. Her favourite magazine is National Geographic, which is the main inspiration to her love for travelling and also charity of all causes.
Her Role: Storytelling through all mediums. She makes sure that GPF efforts will continue to inspire everyone.